Pāmu has appointed Steve Tickner to the role of General Manager, Livestock Operations, effective immediately.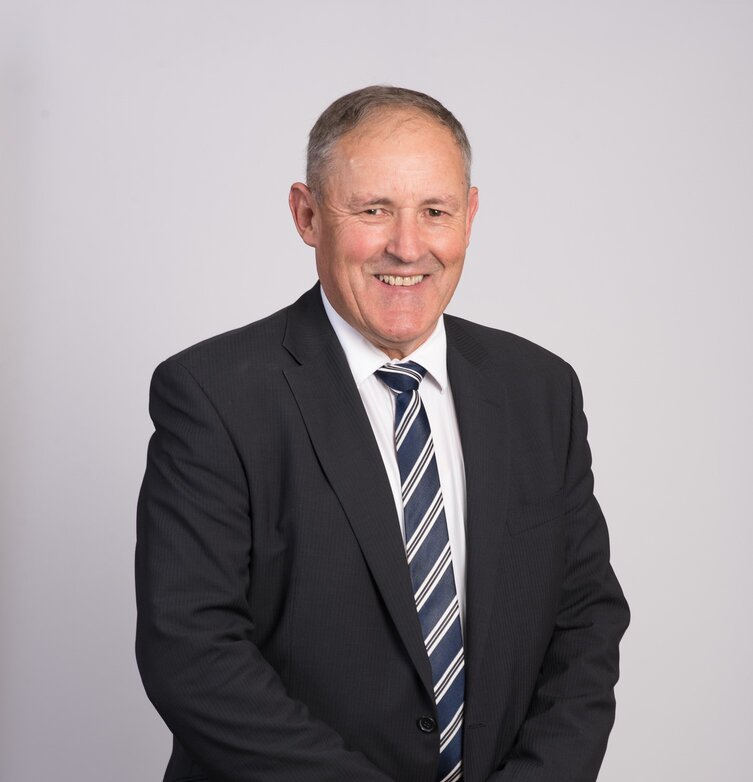 Mr Tickner joined Pāmu ten years ago and has worked in a variety of roles across Pāmu' livestock business including South Island Livestock Marketing Manager, Livestock Logistics Manager, and Senior Business Manager. He has most recently been Acting General Manager of Livestock Operations.
"Steve brings huge energy to the role and a clear vision of where he would like to take our livestock business, along with a long, successful career in farming around the country. We are fortunate to have a person with such experience helping lead the company," Pāmu Chief Executive Steven Carden said.
"I am delighted to continue at the helm of Pāmu's sheep, cattle and deer farming operations, especially as we lean into new challenges to the way we have traditionally managed our land and the environment. The future of pastoral farming in New Zealand is exciting, with the opportunities for science based and innovative farming businesses to thrive as never before, and at Pāmu we are up for that challenge," Mr Tickner said.
Prior to working at Pāmu, Mr Tickner was Operations Manager for Hyde Park Farms Ltd (now O'Brien Group) in the southern Rangitikei, where he had a focus on managing conversion of extensive dryland cattle operation to irrigated dairy.
Mr Tickner will oversee the livestock portfolio which consists of 60 sheep, cattle and deer farms. Pāmu's livestock business has a key focus delivering agreed volumes of quality product, on time and to customer specification, while farming in a way that ensures the animals, people and environment are treated with care and respect.

Read more about the leadership team at Pāmu here: https://pamunewzealand.com/company